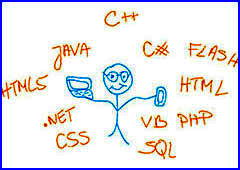 Websites By Design specialises in creating websites for small businesses.
We can create an Internet presence to suit almost any requirements, for any business in any industry, from simple brochure-style designs, to fully interactive e-commerce websites.
Our aim is to design and build functional websites that are pleasing for both the website owners and most importantly, those who visit the website. Simple effective design, timely access, and ease of navigation are the cornerstones of all websites built by Websites By Design. Contact Us for a free quote!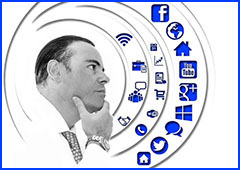 From as little as 500 euros, Websites By Design can develop a fully functional website to promote your business. That's less than 1.5 euros a day to advertise your products and services 24-hours per day, every day, for a full year.
With the continual increase in usage of the Internet by consumers as a source of information, guidance and advice, an Internet presence has quickly become a commercial outlet of extreme importance that businesses, from the largest to the smallest, can no longer afford to ignore.
Can your business afford not to take advantage of this opportunity?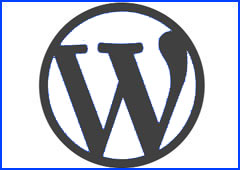 Websites By Design is passionate about demystifying the website-creation process so that ordinary non-techie people can get themselves or their businesses up online without a technical headache, or spending a fortune. So we created a 1-Day Workshop where companies or individuals can create their own website.
All new start-up companies know that they need to have a website but are put off by the cost involved. Now by attending our Workshops you can build your own website for just 125 euros! Brilliant!
We also do a 1 on 1 Workshop where we go to your premises and Build Your Website!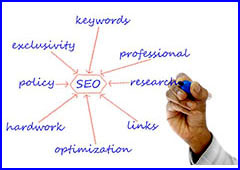 Creating a functional website is truly a collaborative effort between Websites By Design, as designer and developer, and our clients, whose products and services are being promoted.
A key contributor to providing first class customer service is an understanding of each client's expectations in respect to their website:
1 – What the website is setting out to achieve.
2 – The features of the website required to achieve the desired functionality.